the new Chrisette Michele. the "Rich Hipster" look she calls it. yeah, it works.
the style. her voice.
ninamdot review: WE LOVE IT!
Oh and I know it's old and I'm late but did anybody catch her on that episode of Say Yes To The Dress with her best friend! YUP we peeped you Chris!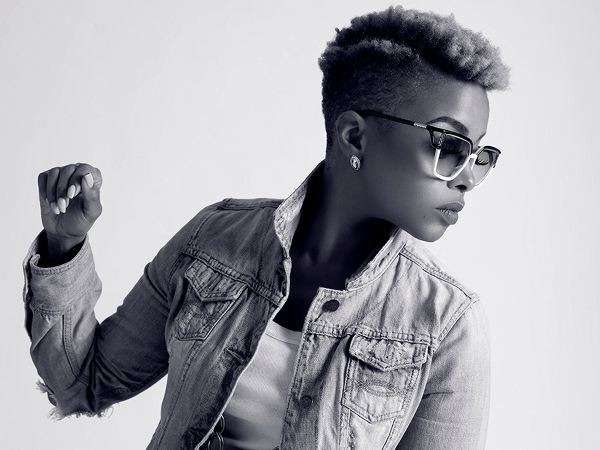 my favorite!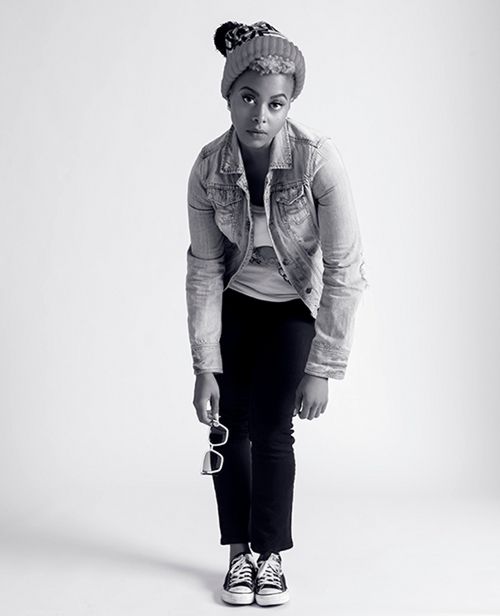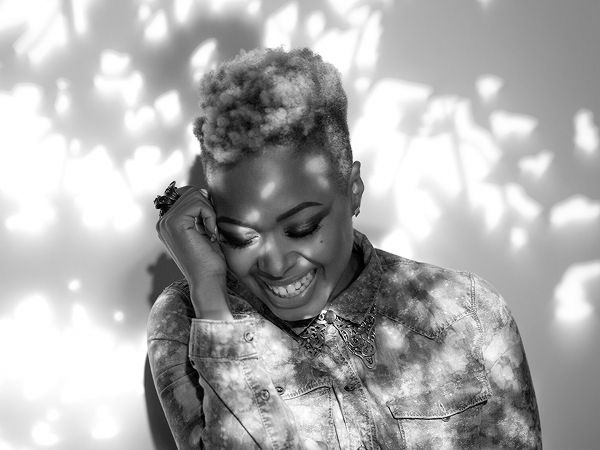 photography by Derek Blanks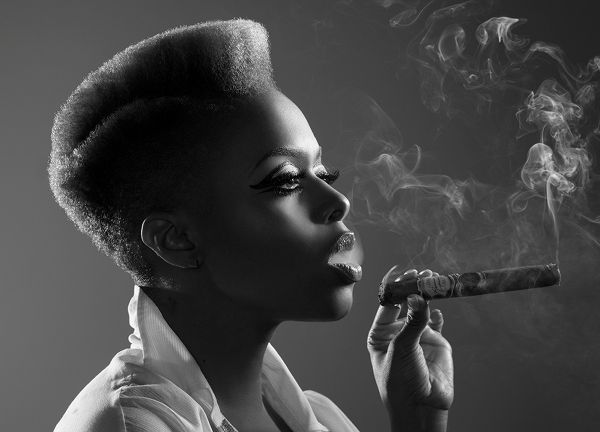 Add caption